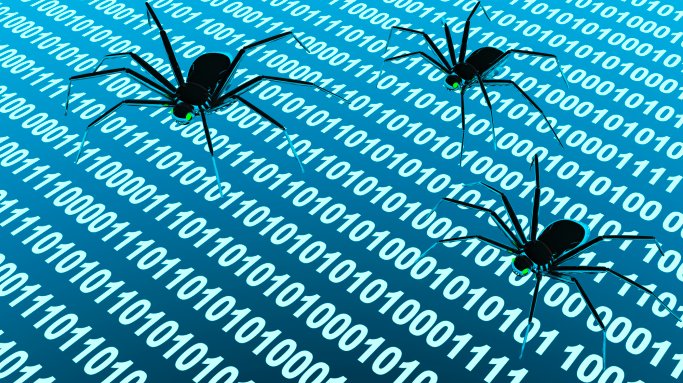 On Leap Day, Let's Encrypt announced that it had discovered a bug in its CAA (Certification Authority Authorization) code.
The bug opens up a window of time in which a certificate might be issued even if a CAA record in that domain's DNS should prohibit it. As a result, Let's Encrypt is erring on the side of security and safety rather than convenience and revoking any currently issued certificates it can't be certain are legitimate, saying:
Unfortunately, this means we need to revoke the certificates that were affected by this bug, which includes one or more of your certificates. To avoid disruption, you'll need to renew and replace your affected certificate(s) by Wednesday, March 4, 2020. We sincerely apologize for the issue.

If you're not able to renew your certificate by March 4, the date we are required to revoke these certificates, visitors to your site will see security warnings until you do renew the certificate.
Let's Encrypt uses Certificate Authority software called Boulder. Typically, a Web server that services many separate domain names and uses Let's Encrypt to secure them receives a single LE certificate that covers all domain names used by the server rather than a separate cert for each individual domain.
Biz & IT – Ars Technica