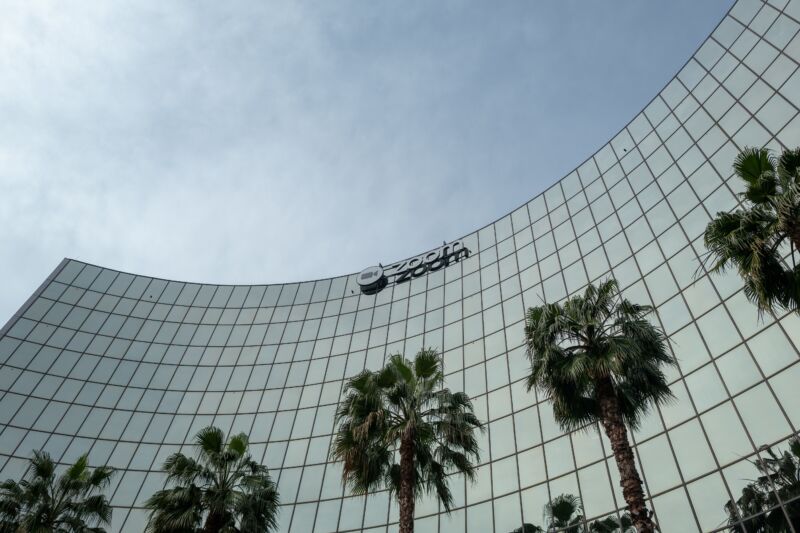 We have several more weeks, if not several more months, to go in this sudden era of Everything from Home. Work from home, school from home, funerals from home, church from home, happy hour from home—you name it, and we as a society are trying as best as we can to pull it off remotely. Tech use as a result is up all over, but arguably the biggest winner to date of the "Oh, crap, where's my webcam" age is videoconferencing platform Zoom.
Zoom's ease of use, feature base, and free service tier have made it a go-to resource not only for all those office meetings that used to happen in conference rooms but also for teachers, religious services, and even governments. The widespread use, in turn, is shining a bright spotlight on Zoom's privacy and data-collection practices, which apparently leave much to be desired.
The challenge is particularly pronounced in the health care and education sectors: Zoom does offer specific enterprise-level packages—Zoom for Education and Zoom for Healthcare—that have compliance with privacy law (FERPA and HIPAA, respectively) baked in. Many users in those fields, however, may be on the free tier or using individual or other types of enterprise licenses that don't take these particular needs into consideration.
Biz & IT – Ars Technica