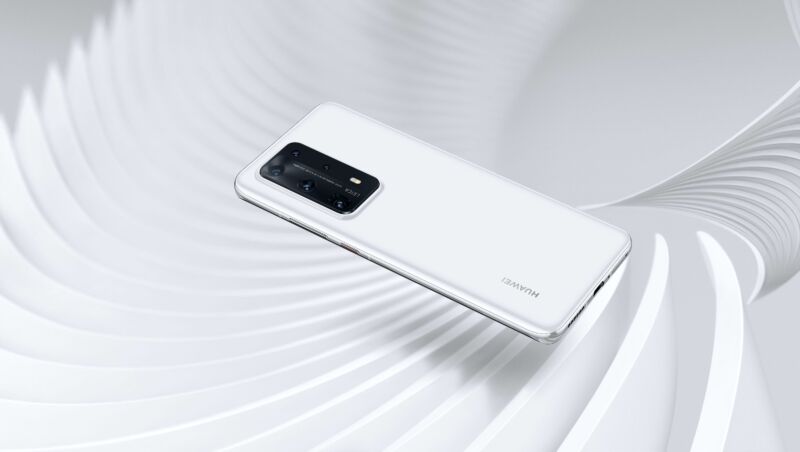 Huawei is still using components made by US companies in its newest flagship smartphone, a Financial Times teardown has found, despite the US all but blacklisting the Chinese telecoms equipment manufacturer.
On Thursday, Huawei launched its P40 smartphone—one of the first flagship devices the company has launched since Washington's introduction of sanctions last May that barred US companies from selling to the Chinese group unless specifically licensed to do so.
In the wake of the sanctions, Huawei, which the Trump administration accuses of spying for Beijing, has had to find ways of replacing its US components. Crucially, Google can no longer supply its Android mobile services platform to the Chinese company.
Source: Tech – Ars Technica