California man arrested on charges his DDoSes took down candidate's website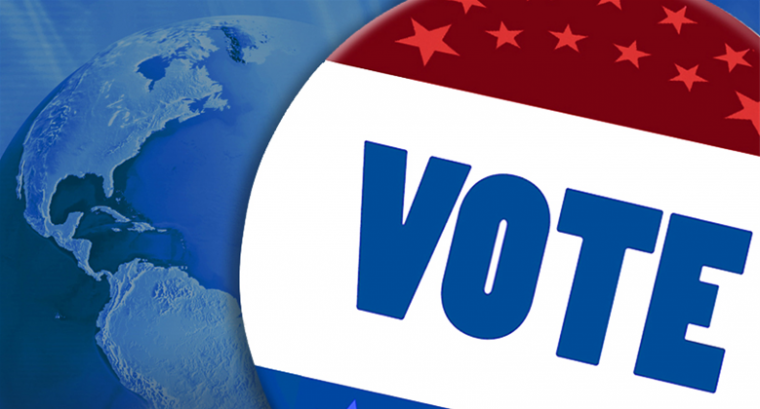 A California man has been arrested on charges he used distributed denial-of-service attacks to take down the website of a Congressional candidate whose rival employed his wife.
Arthur Jan Dam, 32, of Santa Monica, was arrested by FBI agents on Thursday. According to a criminal complaint filed in Los Angeles federal court, Dam DDoSed the website of a candidate that The Intercept reported was running against Katie Hill in the 2018 primary election. Hill won by fewer than 3,000 votes and went on to flip a Republican-held seat in the general election. Hill later resigned after nude photos of her were published without her consent.
Dam, who The Intercept reported was married to Hill fundraiser Kelsey O'Hara, allegedly staged four attacks that took down the website of Bryan Caforio, Hill's rival candidate in the primary. The candidate spent from $27,000 to $30,000 in response to the 21-hour outages and also experienced a reduction of campaign contributions. Rolling Stone reported on the attacks in the September 2018 election. The FBI has not uncovered any evidence that either Hill or Dam's wife had any involvement in the attacks, prosecutors said in a release. Friday's complaint didn't identify either the candidates or Dam's wife.
Biz & IT – Ars Technica